I am impressed of what a life in prison can do to a repentant heart.
Few days ago, my colleagues at work and I went to the Bureau of Jail Management and Penology (BJMP) to conduct our annual Outreach Program with the prisoners. (Read the full story here
.
)
As soon as we stepped in to the jailhouse, my eyes were glued in to these creations that I find rather impressive.
They're beautifully laid down on the pavement as their way way perhaps of catching our attention. I knew right there that it's going to be for sale so my eyes instantly got busy scouting for a take home and what happened to make a perfect
visual sound
to me was this...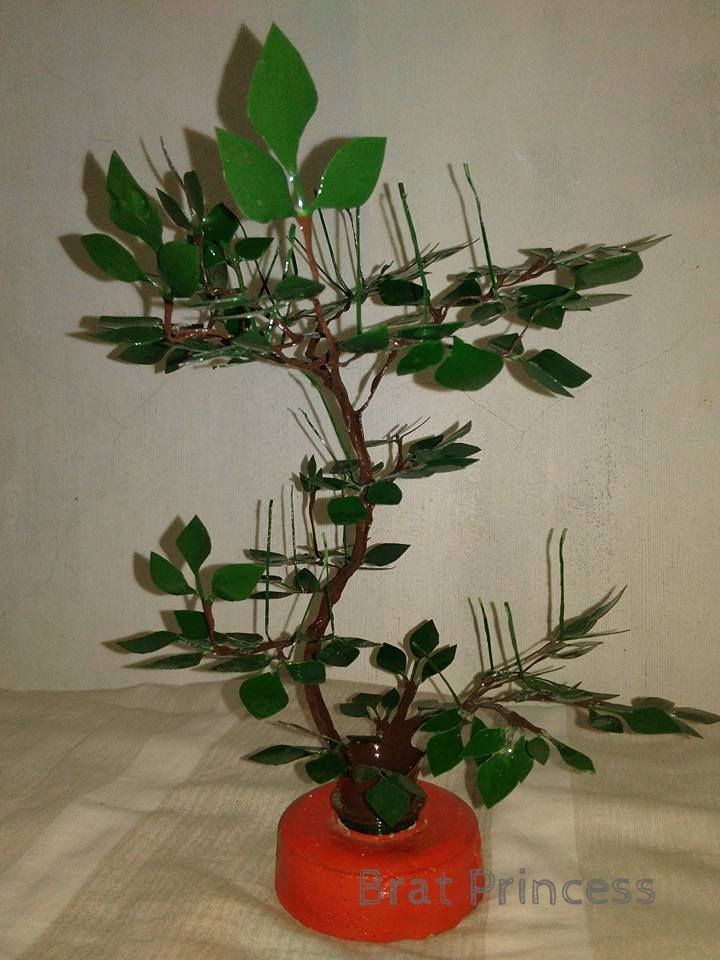 ... a recycled plastic-made bonsai plant miniature! Lovely, isn't it? Plus, for a very friendly price I took it home along with this strip of colorful
plastic string-made purse. What a catch!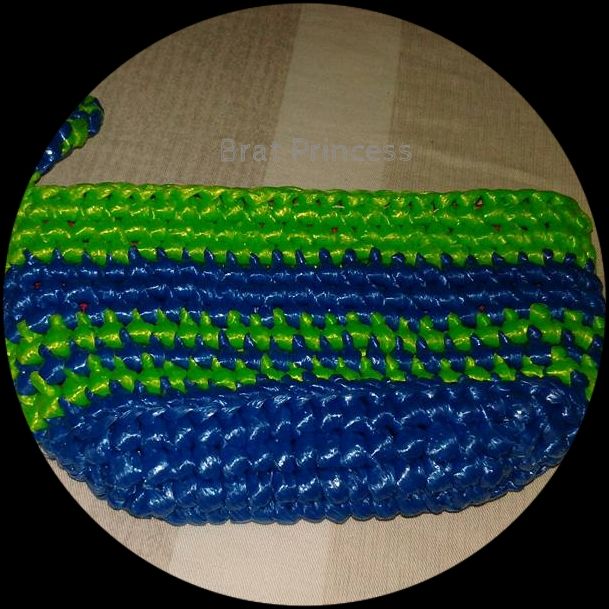 There's nothing like these in our last year's visit. Prisoners seems to know better this time, LOL!
Kidding aside, though, it is really good to know that even on detention a lot of them are still looking at the bright side of life. As a saying goes, not every day is a rainy day. With a contrite heart, no sin is ever greater than God's mercy.