I used to tell my girls to always give their best at whatever they do and they won't regret it. I think I was wrong...
This 15-year old chic is getting so hooked with online shopping and she's getting good at it with at least 6 checkouts from two of her most frequent online shops for the month of August alone.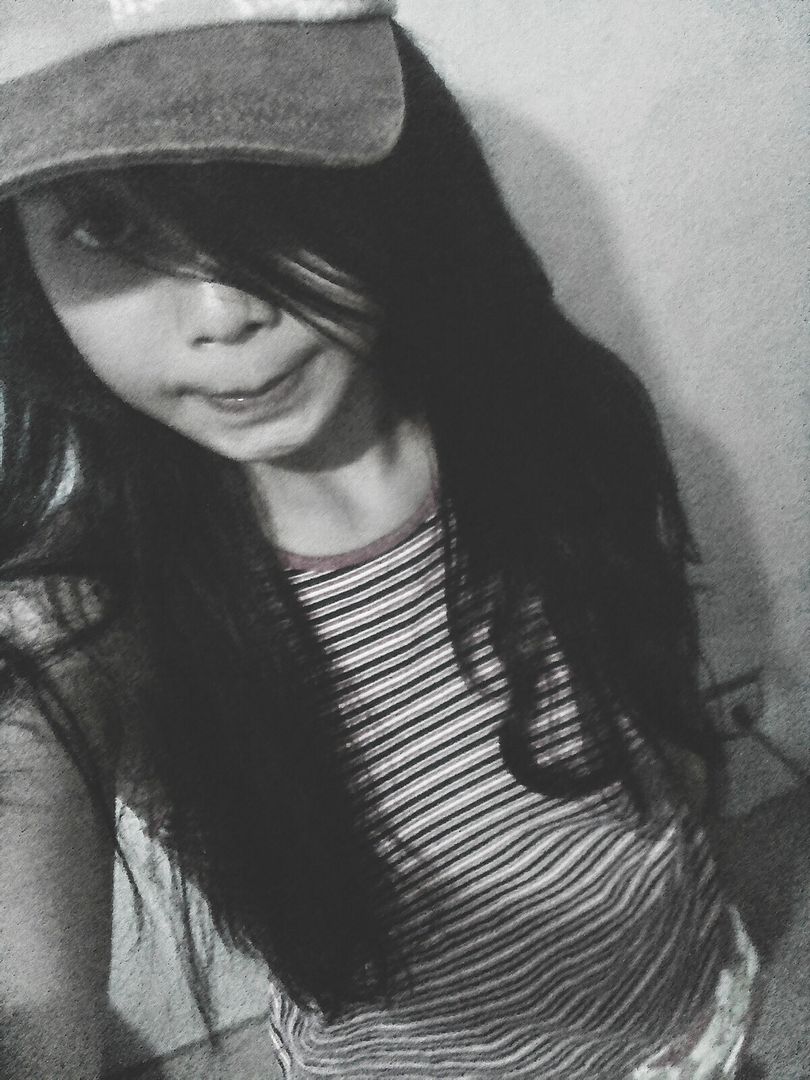 One signature item after the other (mostly clothes) got me paranoid for a while. While I taught her all those online activity that interests me, I didn't expect she'll get a hold of any of it... and that quick.
Not that I find it wrong. I'm simply surprised.  I don't shop as often as she does. Now I am telling her to slow it down.  And though I taught her the value of saving up, I don't want her spending all her savings with online shopping alone. In fairness to her though, she got it all right every time so far. She knows how to scrutinize products and she read reviews as well.
D2 on the other hand knows very well how to do things moderately. They receive the same weekly school allowance but I only noticed two checkouts from her so far.