Yes, I made it this year to Kadayawan sa Dabaw 2016 and celebrated along with thousands of others including some
musiciansfriend
who performed during the "Indak-Indak sa Kadalanan" (
Street Dancing Parade)
and fellow photography enthusiasts who covered the entire event.
When it's time to go after the performances I took notice of these pretty  cool and impressive Kadayawan 2016 collectibles sold by a vendor. Somehow it it tells how Indak-Indak sa Kadalanan participants has to look like.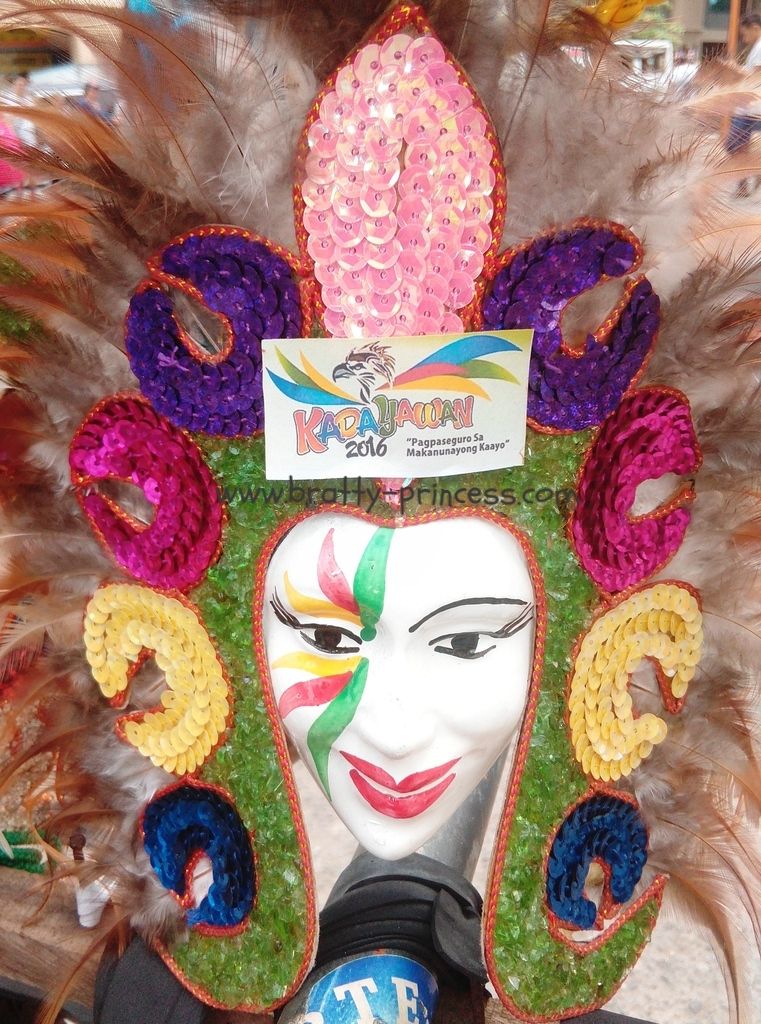 It is sold from 120.00-500.00 pesos a piece depending on its size and design. I didn't take any but with the vendor's permission I took photos of some.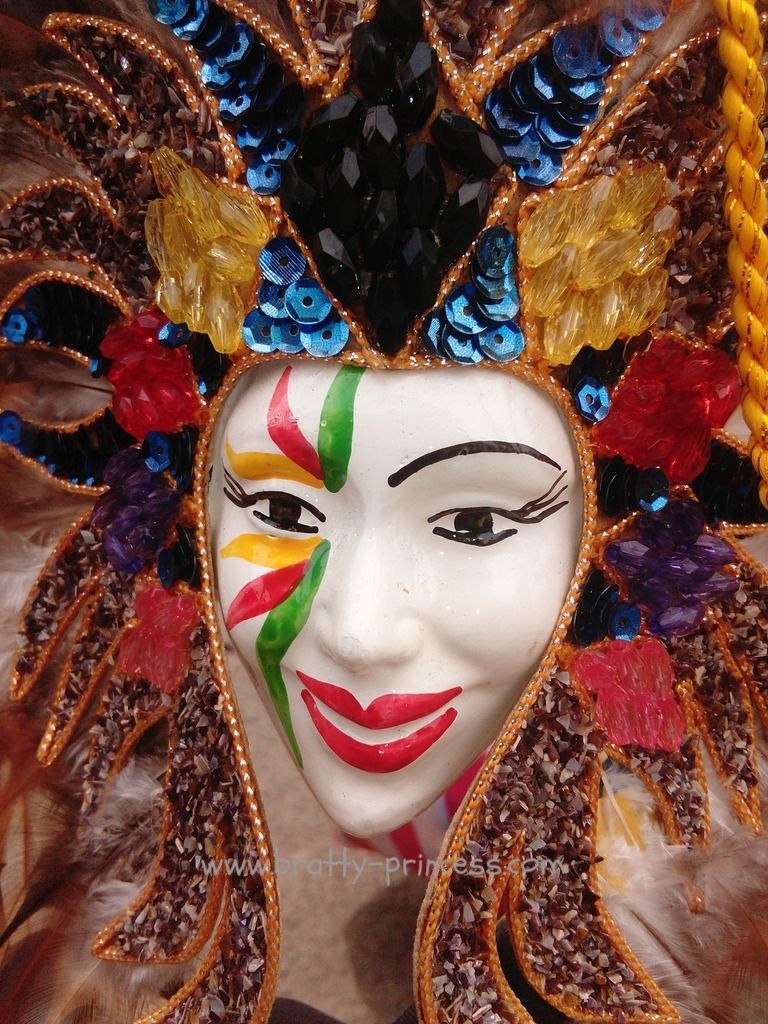 Celebrated every third week of August, Kadayawan Festival is an annual festival in the city of Davao. The term "Kadayawan" derives from the friendly greeting "madayaw" meaning beautiful. The festival is a celebration of life, a thanksgiving for the gifts of nature, the wealth of culture, the bounties of harvest and serenity of living.