So it was literally a "me-time" since I was left all alone in the car while while waiting for my travel buddies who were taking their Licensure Examination for Teachers the whole time today. It was quite a long time and could be a boring one so I had to make the most out of it.
Good thing I had my handy notebook and a pocket WIFI with me so I was able to finish some research work for my graduate studies class. I was also able to check on
Joy Jewelers cadillac jewelry
  and other online tasks for the deadline of submission and even made some post draft. But of course before all that I challenged myself for something I am not fond of doing at all - taking selfies.
Now, be the judge. :D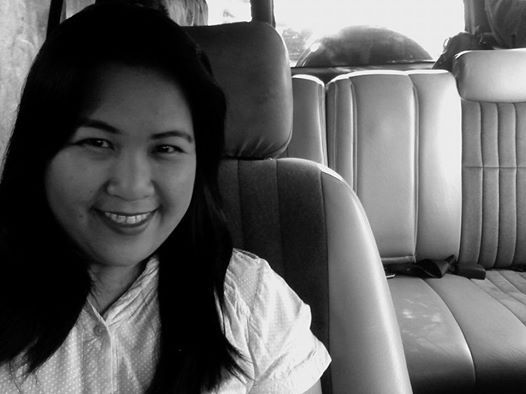 There's no way I could spend the whole time waiting alone in the car so I spend about half of it in the nearest shopping mall. I dined, shopped a little and called a few friends and met them there. We chat for a while and before I knew it, my waiting is up. My buddies picked me up and then we head to an island (about 20 minutes across the city via sea craft) where we've all decided to spend the night to as well as to unwind after a long day.