If you're not fond of something yet you find that something on a great deal, would you buy it?
I have that tendency sometimes. One instance that will prove it is when I bought these pairs of earring out of impulse and well... perhaps a mere attraction: first on the price and secondly on the colors.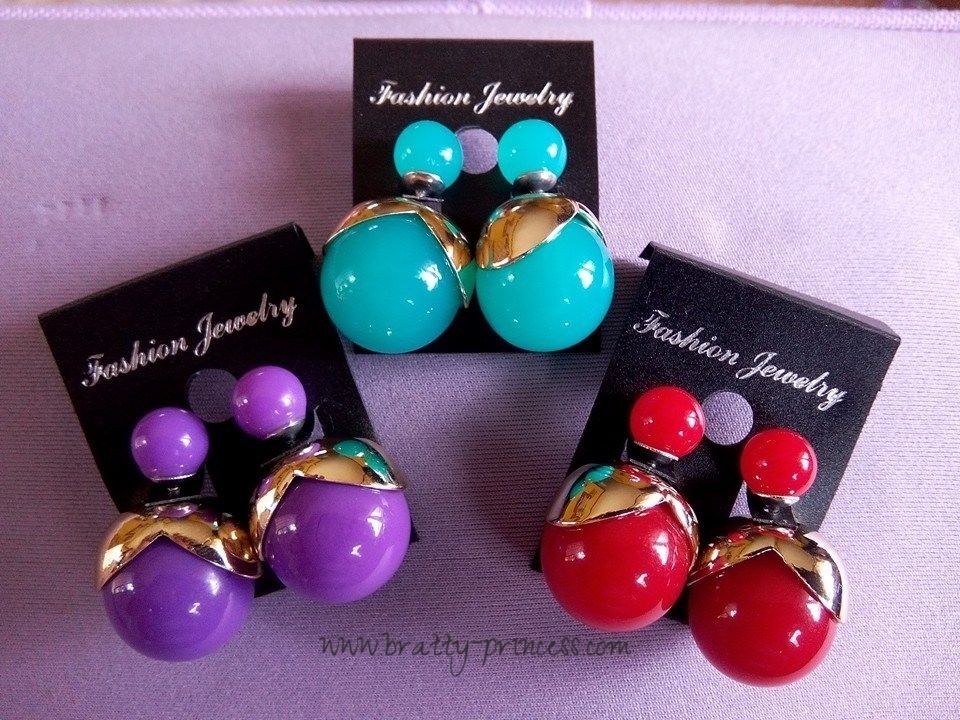 Not even knowing who I might be buying these for because I'm not really sure whether the Ds or any member of the family will want it. Not me of course because even if I get attracted to trinkets like these, I still don't wear them for some reasons. Good thing, D1 and D2 claimed a pair for themselves. The other pair went to mom.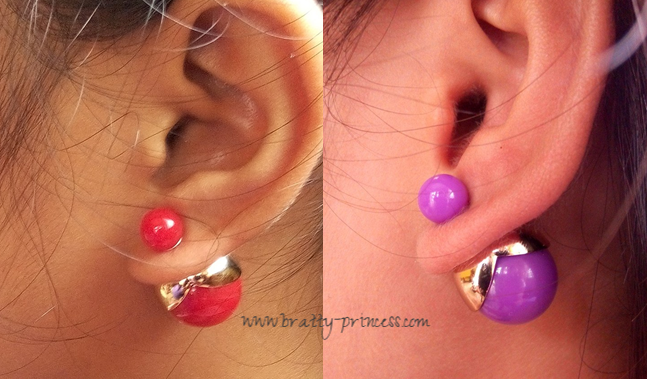 D1 and D2 trying it on...
Sometimes we spend for something that we thought might be pointless. But what matters at the end of the day is we find joy in it.
They say, the way to financial stability is to spend only for the
needs
and ignore the
wants
. Well, to me it's too ideal. I'd rather spend and feel good about it than to deprive myself from something I know I deserve. Of course I know my limitations as well. In this case, my family deserves anything regardless of cost.