My profession being a teacher and working full time leaves me only a little room for winding out and spending time with my family. Thanks to the advent of online shopping! It is something me and my two girls really find comfort and enjoy doing with each time. I don't know how others look at it but to us, we can make use of online shopping as our way of bonding with each other. Plus, there is always this element of surprise every time I receive a notification on my phone saying that my order is already on its way. Ahh --- being an online shopper yourself, I'm sure you know what I mean.
Lazada, Zalora and eBay - these are the three online shops that dominates on my list when it comes to online shopping. Disappointment? None so far! I really don't need any especially that I am yet to add
ipirice
on my online shopping experience. Now, let's get to know what I am talking about.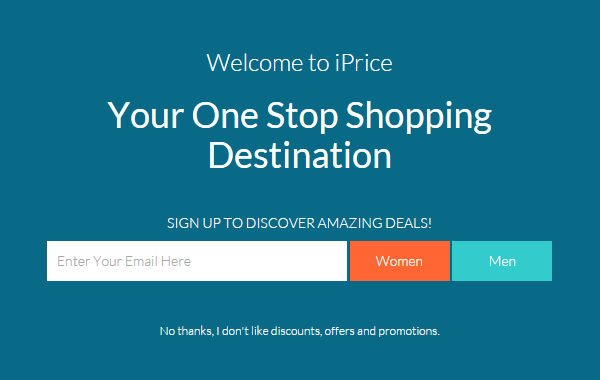 From the press release kit:
iprice stays away from the nitty-gritty part of e- commerce that is operations, logistics and the like. iprice is your helping hand out there in the online shopping jungle of thousands of different websites and millions of different products. We help you to find what you're looking for and then we hand you over to our trusted e-commerce partners to actually buy the products you want.
In this function, we aggregates all the products from the most trusted e-commerce shops in Asia and globally onto one platform: iprice. We offer a lot of fashion on iprice but many other product categories as well.
When you don't know yet what you want to buy, check out what our editorial team has curated for you or follow our community of avid shoppers. If you tell us a little bit more about yourself, we will start putting together your individual shopping experience.
Relevant sales, offers & promotions are brought to alongside the products you're browsing. So gone are the days of checking 20 different websites to find a particular product or the two hour hunt for the best price. iprice is your one stop shopping destination.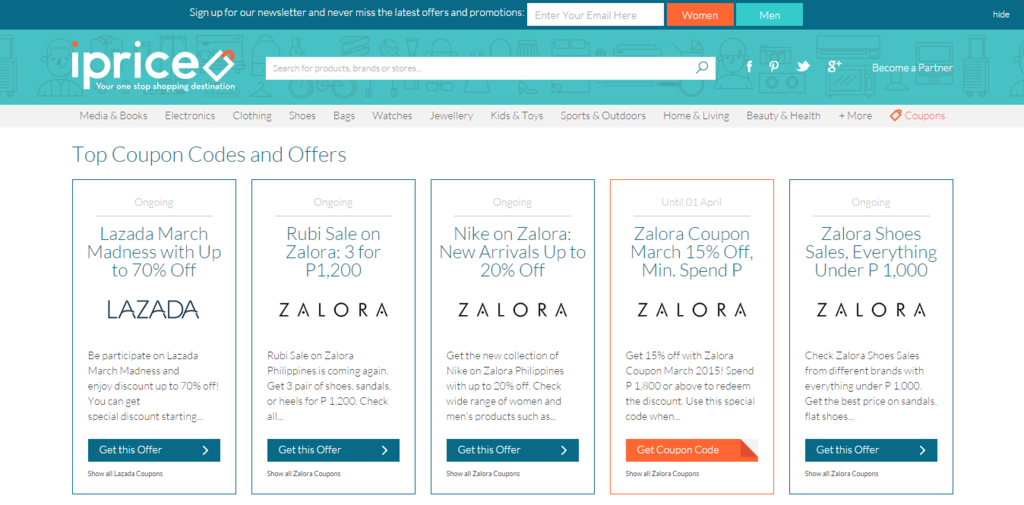 What's more surprising is that iprice does not only sell products. They as well offer
coupon codes
that can be used in your other favorite shops such as Lazada,  Zalora, Romwe and many more. Cool, isn't it?
I just actually had a peek at their site and boy it feels like I left something already and that I need to go back. Truly, I will especially that it's about time to look for those school bags for the new school year that kicks off in June.
You too, can visit their website at
http://www.iprice.ph/
to see it for yourself!