I miss playing with my finger nails with different colors and design but no, I don't and will never miss the back pain it will cause to have it done by myself. I'd rather spend to have someone do it for me especially that I rarely get a real "me-time" anymore with a bunch of "To-Dos" that is entrusted to me at work.
Anyway, a little while back, I found this as I was scouting for some old photos on my desktop.
Pretty, isn't it?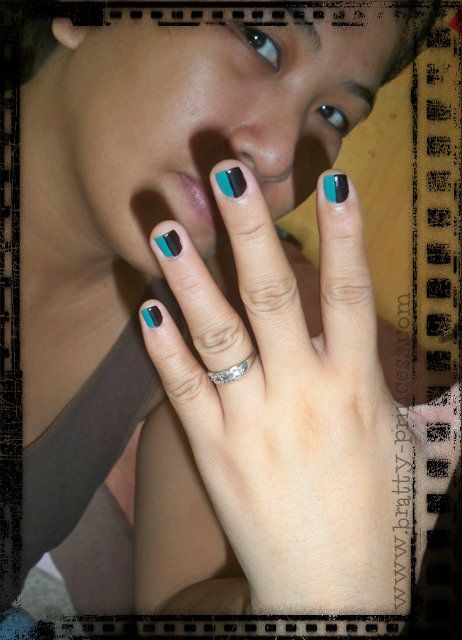 It's also been over a week since I last had my finger nails done and I just got reminded of it.