One of the many things I missed blogging about is my brother's wedding. The event is what made our summer all the more special. Pretty much all of us (my brother's immediate family) were on the entourage – especially the kids. Both my girls played the little brides while I was one of the matrons of honor.
That was quite a challenge for me. I honestly don't do well with dressing up and making social appearances. If it wasn't for my brother I would have just given the responsibility to others. Still I'm glad I did what I had to do. Not only did I meet new friends but I had the opportunity as well to introduce the natural cleaning products that I am currently using and selling to some of the guests. That was after having our lunch at the reception.
Anyway, just to wrap it up, I would say the entire event was a huge success. It went smoothly from start to finish. The couple looks really delighted with how it all turned out. Thanks to the brilliant ideas of those who have extended their help to make my brother's wedding truly an affair to remember.
Below are some of their wedding keepsakes.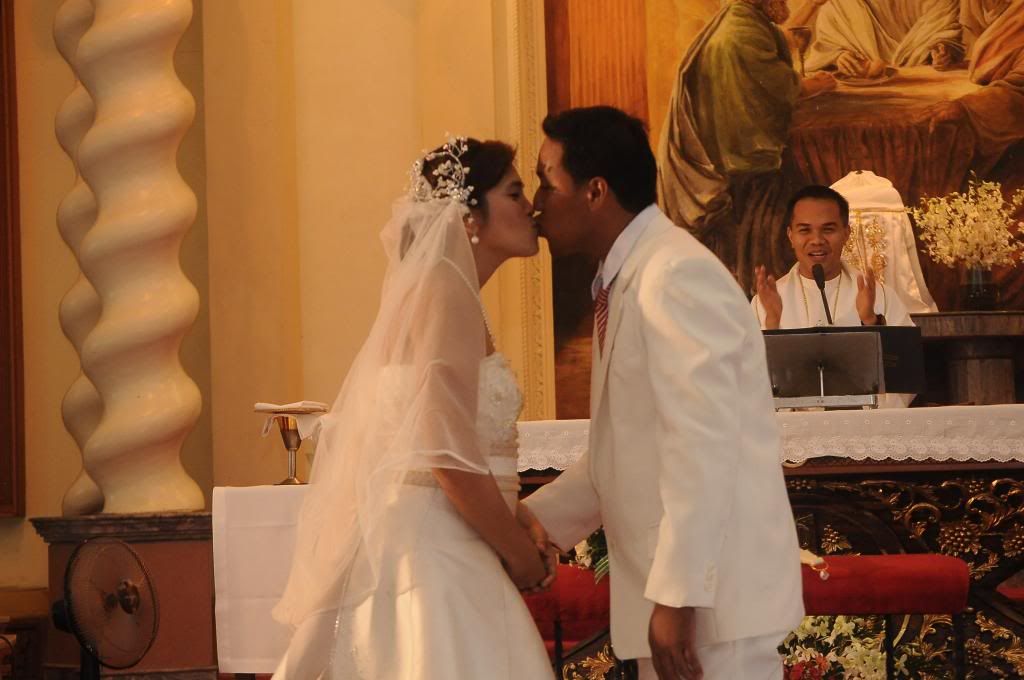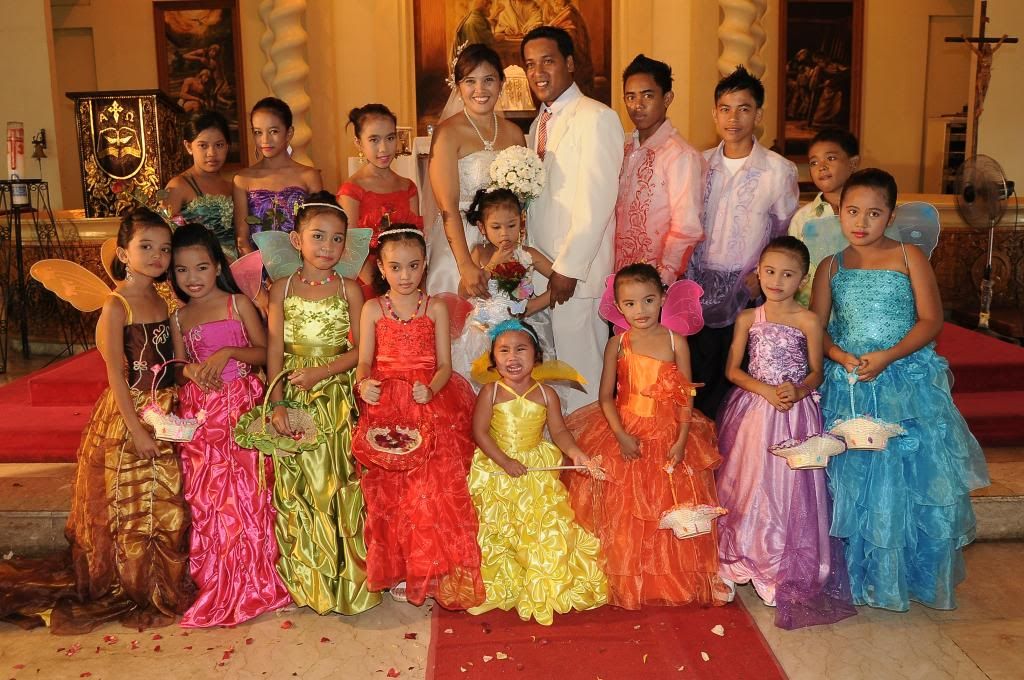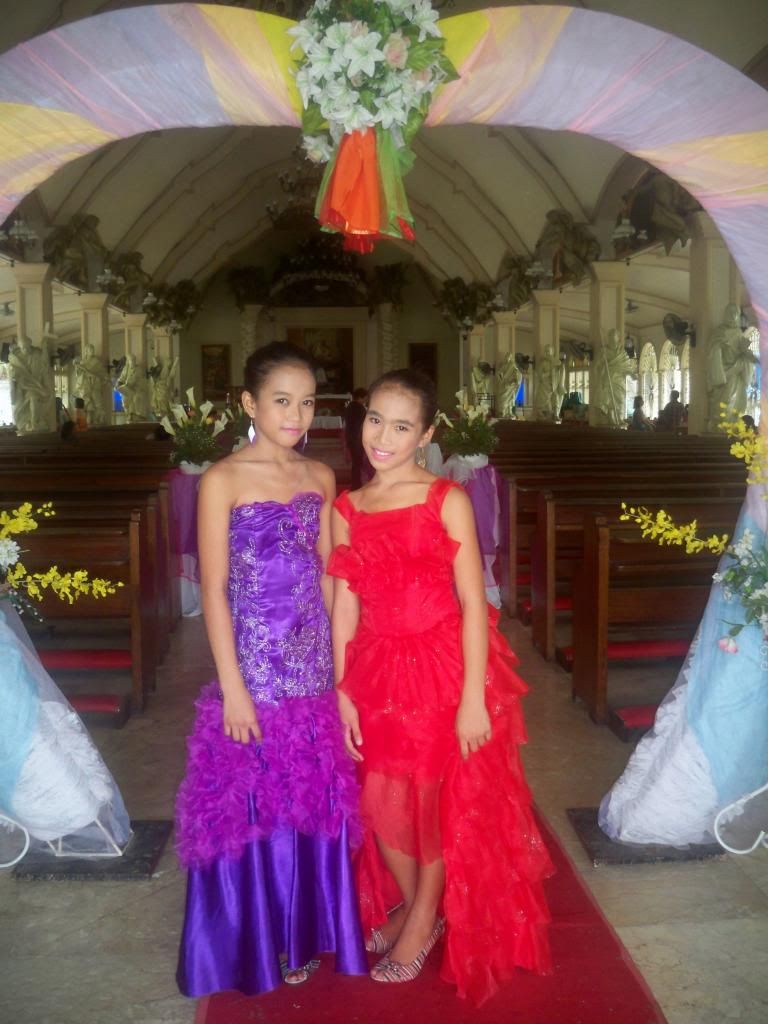 selfie... ;P