Being one of Romwe's gratified bloggers, I am pleased to announce (though this may be a bit late for an acknowledgment) what I got from them for the month of March. If the United States has sacagawea dollar as one of the two United States dollar coins, ROMWE on the other hand has a new collection set for Polaroid Sun Glasses with colors black, dark-red, dark brown, champagne and coffee and among the above mentioned colors, COFFEE is what happened to attract me the most.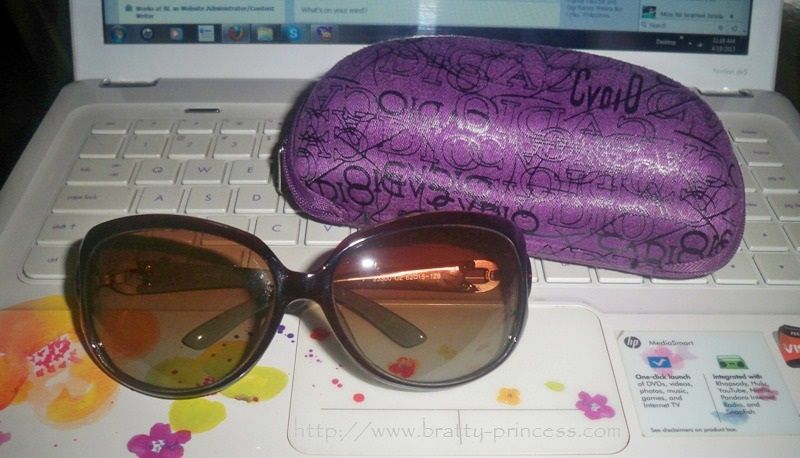 It's a $19.99 glasses that costs me absolutely nothing at the checkout. That's one of the perks of being a Romwe blogger. Additionally, what's being described from the site is exactly what I got roughly two weeks after I placed my order.
Here's trying it on...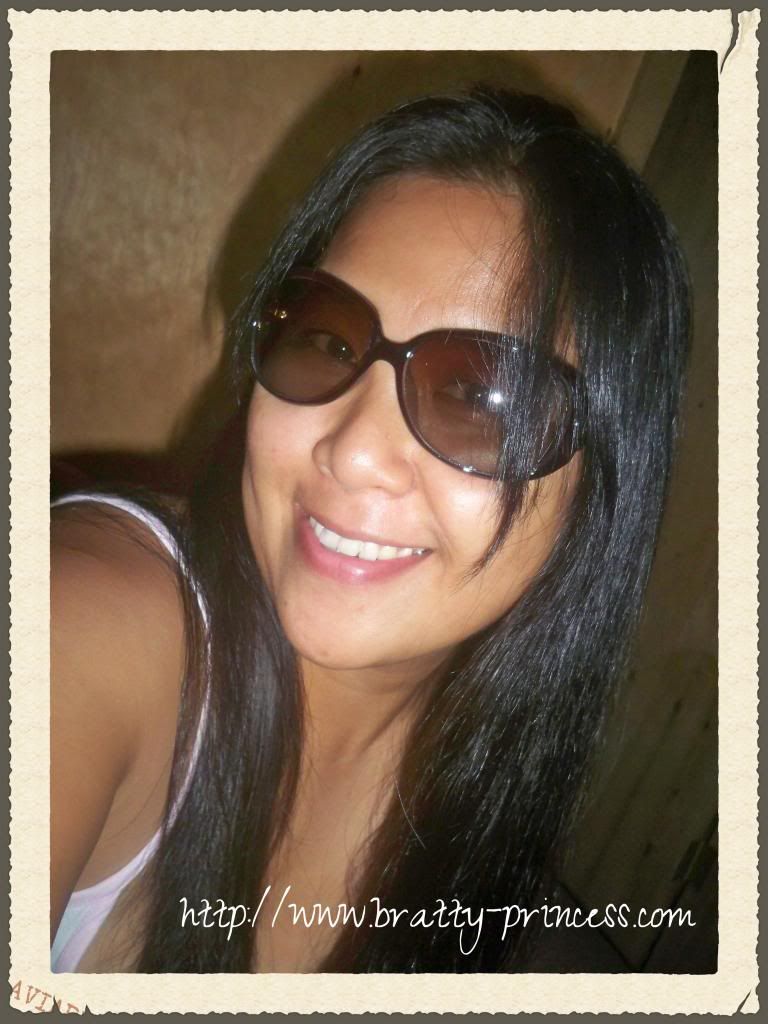 I believe some of its colors are now on sale so why don't you guys have a look? Not only that, if fashionable dresses and accessories are your thing then Romwe is just simply a place to be! ;)