Spotted these while watching Indak-Indak sa Kadalanan (Street Dancing) during the Kadayawan Festival celebration in Davao City last month. (see photos
here
)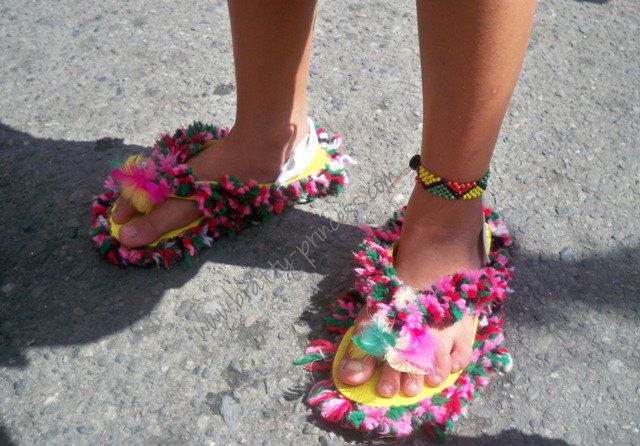 I easily get attracted to handcrafted stuffs like this. I could have brought home a pair if only I knew where to get one.
Anyway, not known to many, the last
Kadayawan
celebration was packed with pure culture and art like it has been. Participants were skillfully dressed from head to toe and had given their best performances despite the scorching heat of the sun– splendid and it's worth every inch of effort anyone have spent to be there and become part of the celebration.
Linking to
Pink Fridays